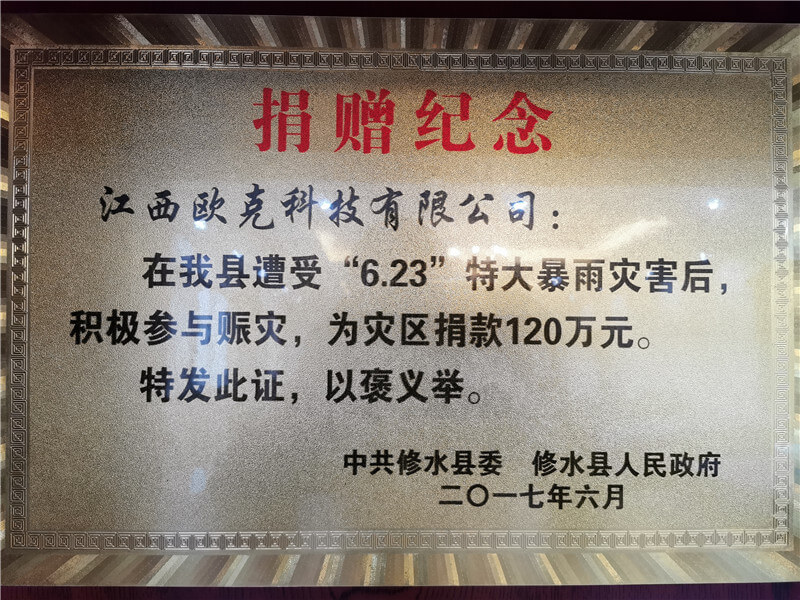 donationis, Commemoration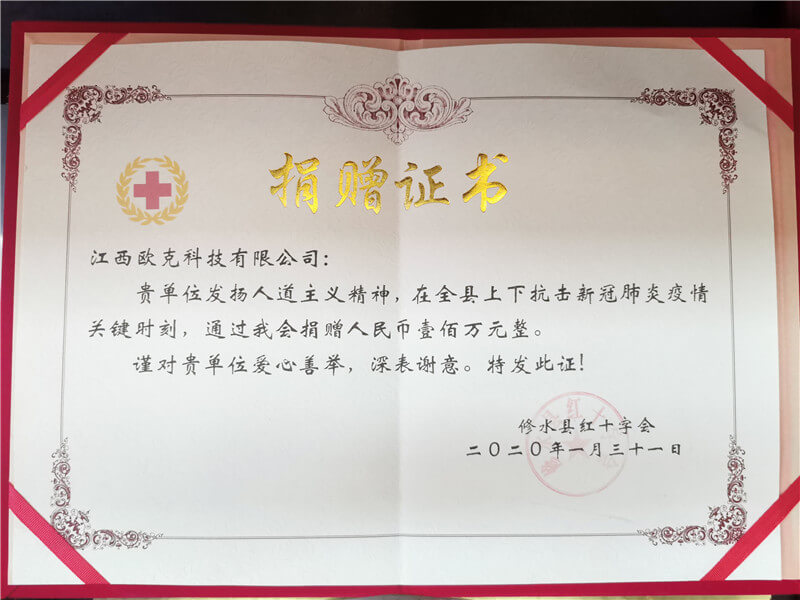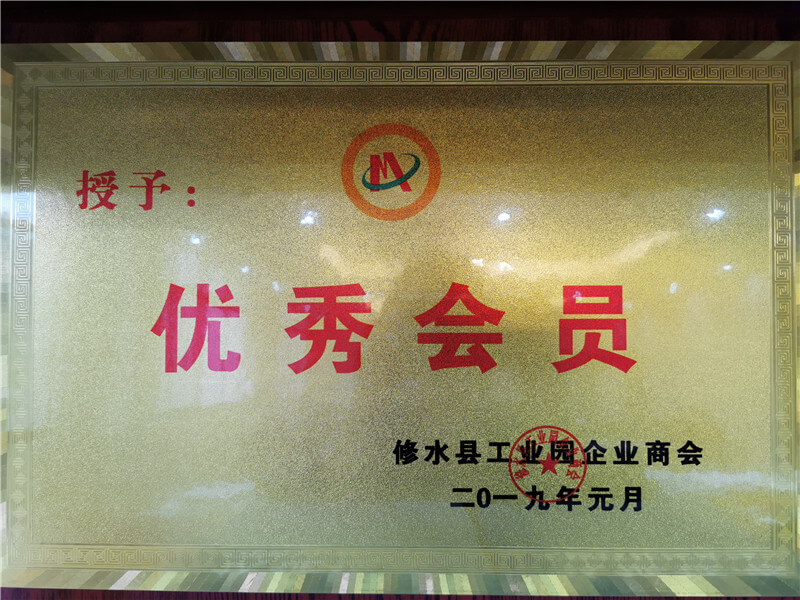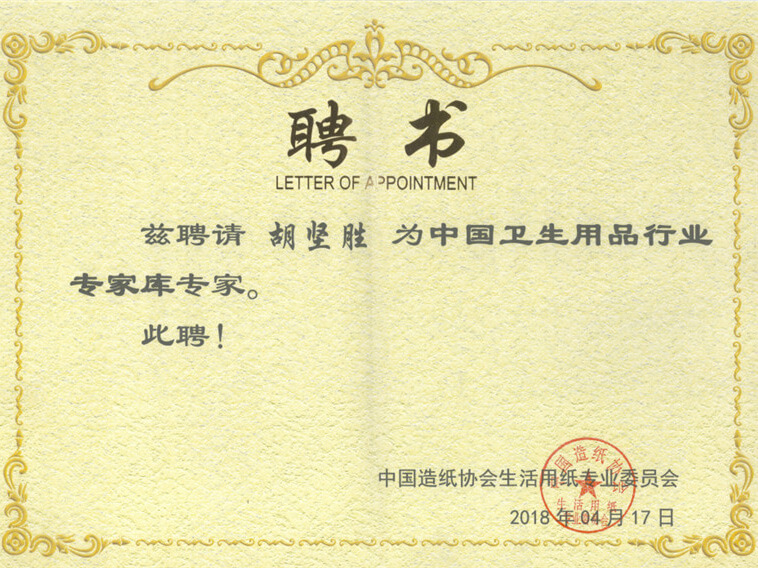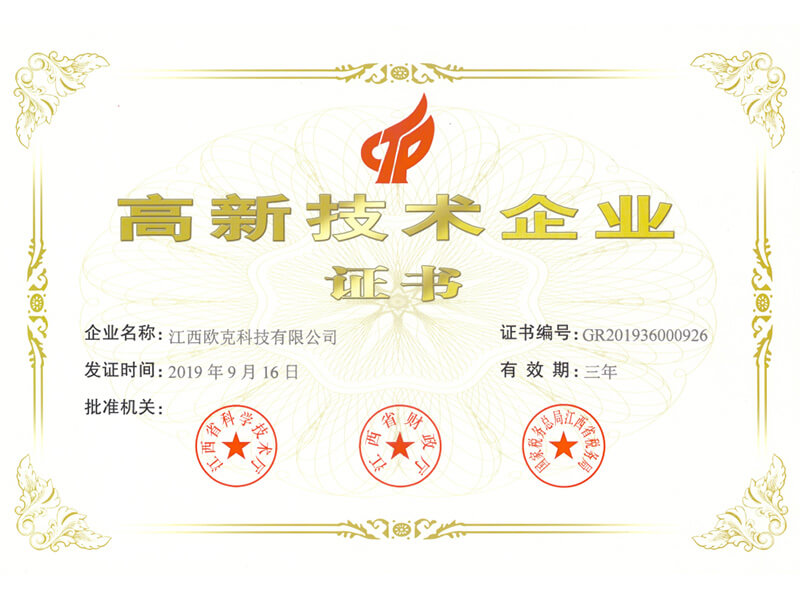 Tech Quisque summus Enterprise
Bene Jiangxi Scientia et Lorem Co, Ltd
Post comitatu nostro Eboraci passus a "6.23" clade gravibus pluvia, active participatur in in Yuan ad 1.2 million RMB clade subsidio et donata ad cladis area.
Hinc est quod libellum edita muneris instar habet.
Comitatus CPC Xiushui Committee Xiushui Comitatu Populus imperio
June MMXVII
Bene Jiangxi Scientia et Lorem Co, Ltd
Tibi duxi societas spiritus proficies humanitarianism, donata RMB deciens Yuan in in discrimine momentum de comitatu in consociatione nostra pugna contra-XIX COVID
Ecce coram te testimonium dicere existimat Jejúnia generis nostri tua.
Comitatus Rubrum Cross Xiushui
31Sancti January MMXX
optimum socius
Comitatus Xiushui Industrial Park camera commercii Enterprise
January MMXIX
Hu Jiansheng robore ad faciendum opus est hinc est quod Sinis scriptor peritus et hygiene products basi date industria.
Nos autem constitutus vestri
Sinis National Association hospitii charta Industry
17th April MMXVIII
Enerprise nomen Jiangxi Bene Scientia et Lorem Co, Ltd
Certification n .: GR201936000926
Fiebant tempore: XVIth September MMXIX
Tempus valide: tribus annis
auctoritate probat
Science and Technology Jiangxi provinciarum Department
Jiangxi Provincialis Department of Finance
Jiangxi Provincialis Taxacio Bureau de re publica Administrationis Taxacio.